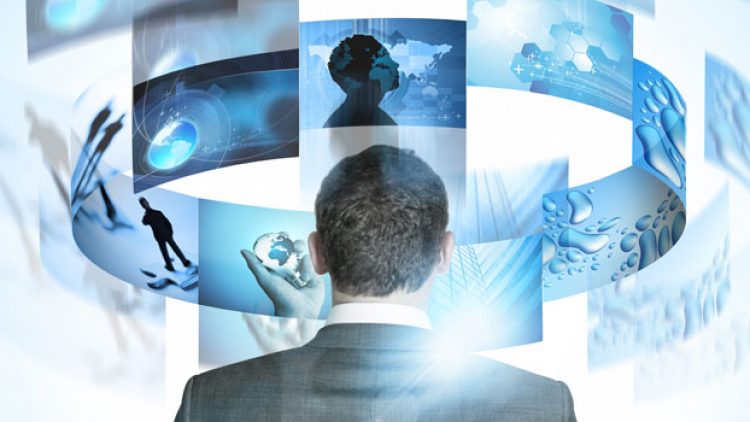 Translating manuals and procedures for operating a particular product or service is a job that requires the utmost understanding and technical skills. It is to enable users to fully understand what and how these products actually work. This specialized kind of technical translation requires an experienced translator—a professional that ensures the quality of output that your business expects. Such a translator is proficient with both the language the material is sourced from and the language to which it is going to be translated into. Translators are bilingual speakers. This is to ensure that the meaning of the words, in context, is not taken away when they are translated to a target language.
When technical articles such as owner's manuals, user guides and other relevant documents, texts and technical terminologies may not seem understandable in a country or region where they are distributed, content translation of this documents aids in making a product gain a localization focus. Globalization in our times has gone digital, and the conduct of business does not only saturate in one specific market and location. Businesses have taken their products and services out into the global market where innumerable opportunities and chance for growth await their entrepreneurial ventures. However, to achieve this, documents and other technical contents have to be translated first so that texts are comprehensible for their target audience and also to comply with some legal requisites in a region where they intend to offer their products and services. Thus, the need to get qualified translators to make these materials fully comprehensible to any specific language is indubitable.
Technical translation demands
The demands of technical translation may be high because it takes a lot to be able to accomplish this specialized branch of translation. It covers a wide variety in terms of material and styles. It is very likely that translators may even come across some terminologies that may be industry-specific. Technical translation includes the translation of many types of texts and content, the majority of them with specialized technical bearing that demands a higher level of expertise and understanding, as well as pertinent knowledge and writing standards.
Translating contents with varying technical jargons involves some form of linguistic abilities that enable the translated material to be appreciated by a larger audience with discerning preference and attitude towards translated documents. There may also be some language that possesses some nuances in the original form and may lose some essential components in the translation process. Human linguists must be careful in doing this translation. Sensitivity for these elements and components must be understood by the translator to make sure that he does not go beyond the limits of translation standards and cultural components. That is why most technical translators are also bicultural in addition to their being bilingual speakers already.
No Borders Translations, a leader in comprehensive services such as translation of documents and other intellectual properties have the most qualified translators that offer the quality results and with value added services for all technical translation needs. Equipped with translation technologies that greatly aid human linguists, NBT can take your business to a higher level through giving it a localization focus and utmost passion for excellent results. With a long history of experienced technical translation, the business is guaranteed a comfortable spot in the global promotion, and thus strengthens and improves its operation and profit opportunities further.