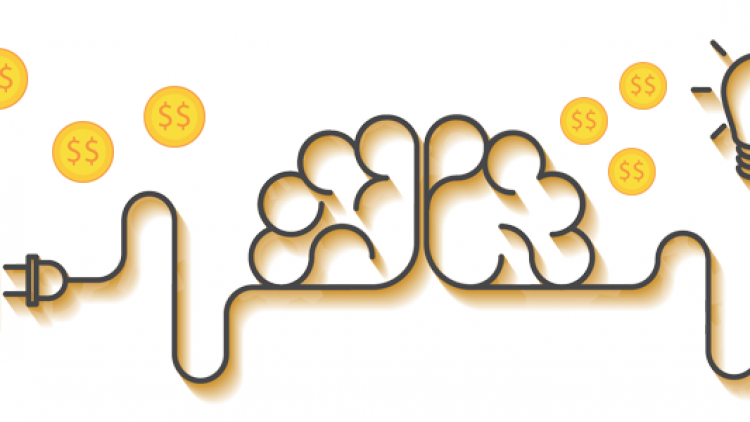 The translation budget of your company might undergo cycles of stretching. Partnering with other companies, expansion of the buildings, adding more work spaces for your employees, creating synergistic outcomes and others may be ruining your budget. All of the needed upgrades may bring challenges on your budget and you need to do some cost cutting, but where and how to start is one of the most troublesome. Before you cut down your budget, you need to take a look at the translation budget, it may be taking most of your money without your knowledge.
3 uncommon ways to lower down your translation budget
Check if the content has been translated in the past
A lot of times, companies do translate the same documents at different times in a year. You must keep records of the translated documents in the past, so you will not have them translated again. This can help you save some cash and lower down your translation budget.
Don't be deceived by cheap translation offers
Lower offers are usually tied with low quality. Be sure you check some of the translation agency that is reputable before you jump into it. There is always room in your translation budget to work with freelancers who are passionate enough to fill in the position.  Don't be in a hurry.
Discuss your requirements with the translation agency
This can help you get the most from your translation budget. Discuss with them how you want to get the job done and your budget allotted for the job. They will help you evaluate things and in what way you can lower down the cost. Do you have a lot of translation requests? Are you cramming for a deadline? Which must come first? As soon as you have processed all of these, the translator can help you by working with you throughout the process, so you can deliver high quality content to your clients.