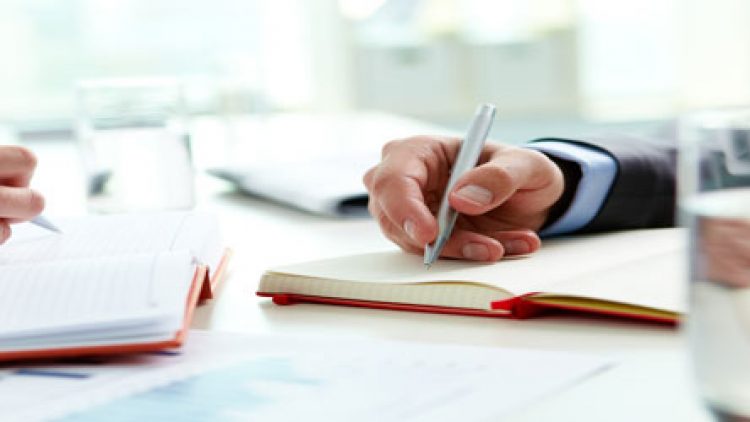 A Language Translation Service Can Help You Go Global
Translating services have become a real business. People and companies ask for the help of a language translation service more frequently than you can imagine. Choosing the services of a translating company, you also open your company for worldwide market. By the huge spread and popularity gained from the Internet in the past years, it is necessary for companies to keep up with the technical evaluations and enter into the Internet market as well. Choosing a professional language translation service is highly recommended.
English is a widely spread language, besides Spanish, Chinese and Mandarin. In order to increase your sales and your profit, it is important to spread your products worldwide. So being on the internet is very important, and your products being in a largely spread language are even more important.
For that, the translator must understand very well the culture and the diversities implied by the language, while translating a text. A language translation service is similar to most other service businesses overall. Knowing what qualifications make them the most valuable and seeking out the best will help ensure a satisfactory job.
By hiring a company that provides translation services, you will attract more customers. You will be able to attract foreign customers from all over the world, and your chances of making a huge profit will considerably grow.
You can also choose a freelancer to do your translating job, and they are a bit cheaper than hiring a translator through a company. However, if you want to have a guarantee of the High Quality Translation, you should hire a specialized company. It is more expensive, but you have the guarantee of their work.
You can choose to hire a local translator, who knows the language and its specific expressions. In this way, the texts will be fluent, coherent and will sound natural, so the customers can understand easily the message. When you hire a company for your translations, if they are serious, they will ask you if your text needs specialized language, or if it is written using colloquial terms. No Borders Translations will always assign a native translator to any translation job.
Using a company that offers a professional language translation service to increase your profit and enter the worldwide market can prove to be beneficial for your business. You attract more customers meaning more products sold and more money in your accounts. Nowadays, entering the worldwide market represents a passport to earning more money and developing your business in a very efficient manner.