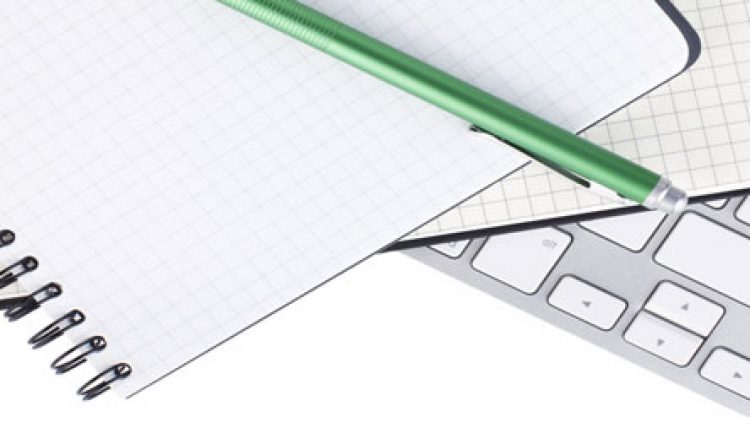 Recipe translation: things to keep in mind
Cooking and the industry of culinary arts in general have not enjoyed the same perks, regard and publicity than they do now. Technology's vital contribution to this specific industry highlights a greater regard from people all over the world. Reaching more audiences than before, cooking has been considered as more than just a chore but a fulfilling profession and a glamorous and profitable venture as well. With a vast medium for promotion as the internet, cooking has indeed transcended beyond what regular food lovers and enthusiasts could have grasp.
Gone are those days when home cooks and professionals hastily scour the library or book stores to get hold of a copy of a classic dish, or perhaps some exotic menu that calls for authentic ingredients and methods and, of course, require the most accurate food literature. If you want, for example, to prepare a four course Mediterranean-inspired meal, a simple browse through your preferred search engine can do you a lot of wonder. Who else would not feel compelled to use this convenient way? At a click of a button, you can get a more accurate and detailed procedure of preparing extravagant dishes—all at your choice.
Furthermore, published food recipes, often compiled into one bulky edition may seem costly to acquire. Company-sponsored recipe books only focus to promote their product. Often, you end up with meals that taste too artificially-flavoured if not bland. There are also subscriptions for magazines and printed literature that often gets you nowhere with elaborate and confusing steps that can take up a lot of your time. Add to this is the daunting task of converting the measurements if you are tweaking or making some adjustments with your preparation.
It is such a great help to find on-line recipe translation and conversion tools that can transmit steps and ingredients into several languages. The measurement converter is useful too, especially when you don't have the liberty of time to calculate those tricky millilitres into ounce and grams into pounds. We know for certain how disastrous incorrect measurements can do to a dish. It does not only alter the appearance but also the taste of the food. Translation for food recipes come in really clever for these types of dilemmas. It can be liberating to know that those who have a penchant for food and cooking can take up a more positive approach on their craft through the aid of translation.
What is even useful is that other cooks or professionals, once the recipe translation is done, can use them without having to frantically go about and blindly interpret and assume unfamiliar procedures or ingredients. In addition to this, recipes can be shared all around the world with these multilingual translations. A Japanese menu for example can be reproduced by a Frenchman utilizing local produce and ingredients to highlight the taste, aroma and texture of the food. To some extent, on the other hand, ingredients may not be locally available for some locations, and so the desired taste may not be reminiscent of the actual recipe. Conversely, what is essential is that these recipes are shared by a greater multitude of people regardless of location, cultural differences or language. Food brings people together; recipe translations that foster common understanding makes them even closer.