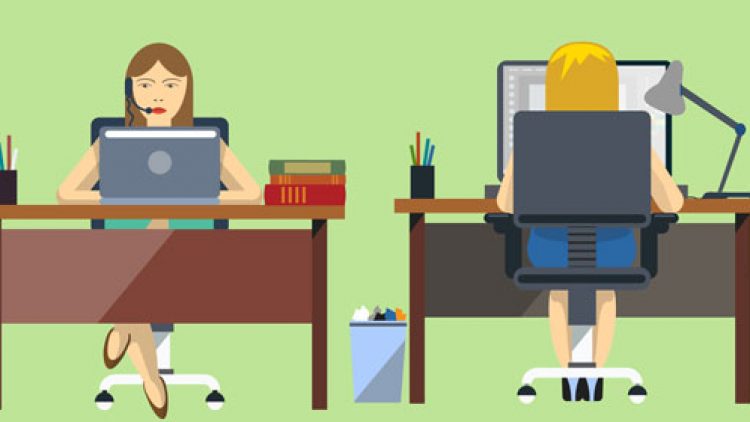 Translation tasks may really be hard to do, especially for those who do not have a clue how to do it accurately and quickly. You need to find a professional one so you can translate Dutch into English in high quality. These translators who have to do your work must be skilled and well- trained to do so.
Reasons to translate Dutch into English
One reason why you'd want to do so is because you are addressing to a wider audience and some of them won't be able to understand Dutch. A lot of people in the world are English speakers, and by translating your material into English, many people will be able to understand what you want them to know.
It is especially important when it comes to global marketing campaigns, so that you can have the message transcend across the majority of people in the world. Another reason why you need to translate Dutch into English is that so you can have your content as clear and as accurate as possible. When you do translation, you may have things to clarify on your document as it is needed so that people will understand it better. It can also be a form of double checking your document if there are any lapses that you might see, since it is a completely two different language, and you have to be careful when you have to translate.
Third reason why you'd want to translate from Dutch into English is that you may be needing to translate it into French or another language. Since you won't find translators to do it directly, you'll have to use English as a middle language. However, when you're addressing to a translation company, they won't charge you double for that, you'll only have to pay a few cents extra per word.
When you want to translate Dutch into English, it's best to do your due diligence on which freelancer or company you hire as the result will largely depend on that. Since you don't want low quality output, always go with a company which can assign a translator who is an English native and has deep knowledge about the Dutch language.