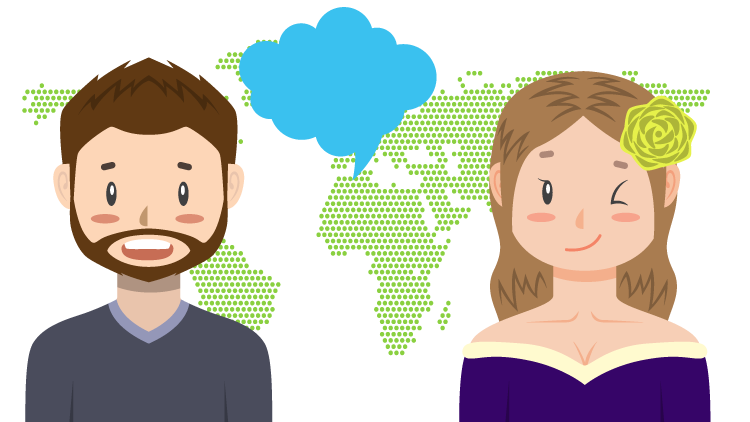 How can you translate German to Spanish in a fast and efficient way? Being able to have your documents translated in several languages can be very important for businesses of the automation, energy and retail sectors, as it gives a competitive advantage over competitors.
Translate German to Spanish: For The World Market
At No Borders Translations, with a German to the Spanish translation, our clients do not just benefit by having their certificates translated into their native language. The competing profit for the South American business is at hand with a technical interpretation from German to Spanish language. The South American market is experiencing growth, which also leads to former immigrants from Spain wanting to return to South America.
Spanish Translations – Quick, Accurate, and Reliable
Are you looking for a high-quality German to Spanish or Spanish to German translation? We have the expert team for your all sorts of documents, certificates, contracts, or marketing text. All of our translators are native with useful references. They additionally have to pass our examination to assure that they are truly the best.
This means that our German to Spanish translations and Spanish to German translations are of high-quality and translated by experts with industry-specific experience. We give attention not only to the accurate interpretation of messages but also to the layout of the components during the translation process.
The translation outcome will remain attached to the original text. But what if a mistake occurs anyway? In this case, our four-eye control process will spot the problem time: a second language professional will check your translation once again before it is finalized. In this manner, we translate German to Spanish accurately and without mistakes. Our translation services are professional and always delivered with care!
To carry out the official translation process we need you to provide us with legible documents, either digital or physical, according to your preference.
Advantages of a Professional German-Spanish Translation
No Borders Translations has a team of professionals whose in-depth knowledge of both Spanish and German enables them to translate a text from German into the Spanish language accurately. Our team possesses an understanding of general, technical, literary or legal vocabulary as well as a mastery of the grammar of both languages, to create a faithful and correct translation of the source content.
Translations of this sort are generally certified and validated to maintain their judicial results and enabling clients to handle them within the framework of current laws abroad.
A professional translation between German and Spanish ensures that essential documents are transposed into the target language without any losses. NBT employ selected and native experts. Our Spanish translators operate at the highest level of expertise and maintain both linguistic and industry knowledge.
Secure, fast, and continuously available – No Borders Translations
As a translation agency with a certified quality administration system, we subject ourselves to frequent audits by the certification agency. Our modern SSL encryption system protects sensitive data.
No Borders Translations is available to you around the clock. Do you need to translate German to Spanish documents? Take advantage of our fast translation service. Our specialists are available for last-minute translations even during weekends and at night – at the same high-quality model as ever, of course. Get in touch with NBT now for a free quote in order to translate Spanish to German!